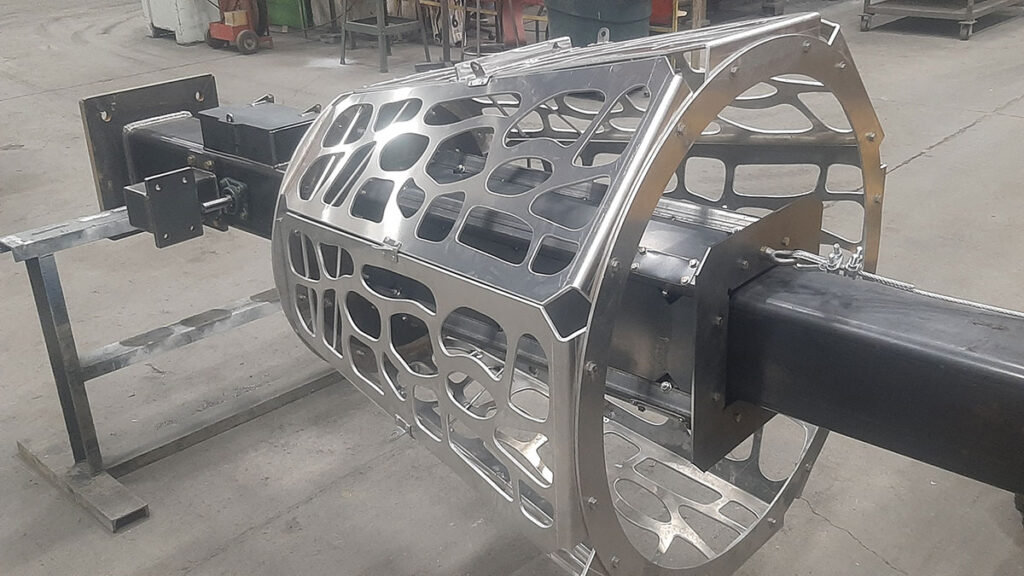 Our Architectural metals experience ranges from restaurants, signage, building lobbies, front entrances and more. Our team has grown in experience over the years to the point that we have the ability to produce products and services of almost any size or scale. Utilizing our three hydraulic brake presses, rollers, hydraulic shear, CNC punch and 20 foot plasma table, we are capable of almost anything your imagination can come up with.
Preview our
Quality Craftsmanship
Been working with ASM Industries since 2012. Great company, great products, product knowledge, service, delivery and prompt to return calls/emails etc. Willing to go above and beyond on every project. Good work guys and thanks for everything!
I have always been impressed with ASM Industries. They are straight forward and to the point with all facets of their work. They will give you what you need for a fair price in a timely fashion. Always my first choice for custom metal work.
ASM is always a pleasure to deal with. Mike and the boys are always happy to see me and get me what I need when I need it.