As one of Calgary's largest custom metal fabricators, ASM Industries provides our clients with quality custom fabrication, CNC products, HVAC manufacturing, steel structures and welding, and other mechanical manufacturing products.
We pride ourselves on building long lasting relationships with our clients by providing exceptional service and leveraging the extensive knowledge of our experienced team.
We look forward to working with your team to develop products of the finest quality.
WHY CHOOSE US?
We are the best in the business
30+ years of custom manufacturing and fabrication
High technology manufacturing
We develop products of the finest quality
Innovative & fast turnaround
Providing exceptional service and extensive knowledge
more than 30 years of professional experience
Architectural
Stainless Steel
Structural Steel
Architectural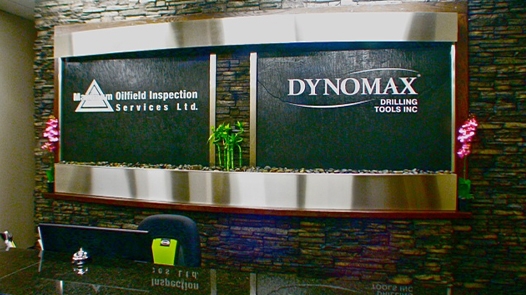 Our Architectural metals experience ranges from restaurants, signage, building lobbies, front entrances and more. Our team has grown in experience over the years to the point that we have the ability to produce products and services of almost any size or scale.
Stainless Steel
Structural Steel
Preview our
Quality Craftsmanship